About Me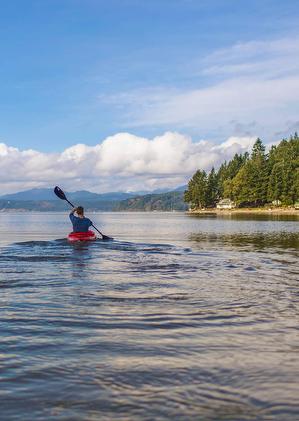 About Me
It all starts in the beautiful town of Aurora, Ontario where I was born and raised. Aurora was a great place to live, start a family and operate my family businesses. Our family was in business in Aurora for over 85 years where I grew and expanded the operations into successful enterprises. However, as business conditions began to change, plus we were noticing that Aurora was starting to become more and more urban as Toronto grew its boundaries to the North. With this in mind we decided to move away from the city to the smaller town of Huntsville.

My wife, Lynne and I have owned a property in Huntsville for over 20 years and have been visiting the Huntsville area for many years while living in Aurora. When it came time to move our lives to a new town, we knew Huntsville was the absolute perfect place. The small town atmosphere, friendly people and abundance of nature are just some of the things that drew us here.

We bought our house on Deerhurst Highlands and given our past Design experience and the fact that my wife Lynne is an Interior Designer, we have been continuously renovating it since we moved in.

We love hosting family, especially our two grown boys who are busy building their lives, one is a teacher in Toronto and the other is a helicopter ski guide in Whistler, BC. When we all get together and our home is full of laughter and love, that is the absolute biggest joy for me and my wife.

Muskoka feeds my avid love for outdoor sports, I love to ski both on water and on snow. I love to explore and enjoy Muskoka lakes by boat, kayak, canoe and sailboat. In the wintertime, I enjoy curling, cross country skiing and snowshoeing. My favourite on land activities are golfing, skiing and cycling.

A little known fact about me… I love to read and listen to music. I do love all music but I am quickly becoming an avid Jazz fan.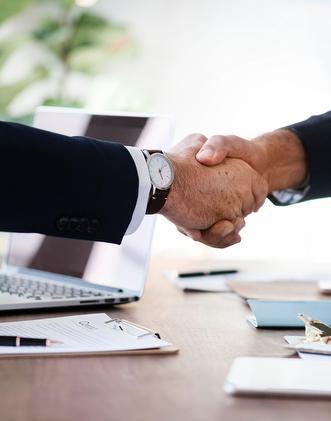 Education & Career History
I attended University of Western Ontario to earn a Batchelor of Arts Degree in Economics and Business. I also hold an Honours Bachelor of Commerce in Business from University of Windsor. My two business degrees have given me a strong core understanding of business and professional development. 

I have successfully operated two medium sized business in Aurora for over 35 years, Thompson's Fine Furniture and Thompson Funeral Home. My experiences of building up two separate business, over-seeing day to day operations and managing 20+ employees  has enabled me to utilize my education and expand my business skill sets.

I sold both businesses in 2010, when I transitioned into an upper level business management role as a Management Consultant for Smith Business Solutions in London, Ontario. I worked on consulting projects that took me on adventures outside of the province where I was able to work with many different kinds of businesses, meet new people everyday and tackle complex business objectives.

My vast business knowledge and strong people skills has become the base from which I currently operate as a professional Realtor with Royal Lepage Lakes of Muskoka.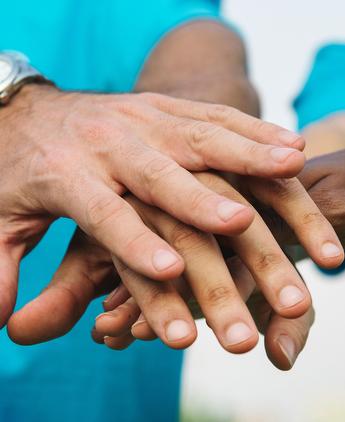 Community Involvement
After moving to the Muskoka area, I wanted to get to know people here and get involved in this amazing community. My wife and I joined Huntsville Rotary, Trinity United Church and The Huntsville Curling Club.

Being a member with these different community groups allows me to meet new people, become a part of the community and work together to make Muskoka a better place for everyone to live and work.

I have thoroughly enjoyed becoming intimately involved in the Huntsville community where I now live and work.
 
Past Community Involvement:
Honorary Member and Past President of Aurora Chamber of Commerce with 450 members for 25 years

Chair of the Economic Development Committee for the Town of Aurora for 5 years

Finance Chair/Building Chair and Trustee for the Aurora United Church and member for over 30 years

Board Member for the King Aurora Hospice for 5 years

Board Member for the Hill House Hospice for 5 years

BIA Chairman for the Historic Core Town of Aurora for 8 years