Buying in Muskoka
Let's find your perfect new home or cottage!
Buying a new home or cottage is a big decision which is why you need an experienced professional to guide you through the process. When you work with me, you can count on personal, attentive, patient service with excellent knowledge of the area, great negotiation skills and expert buying strategies.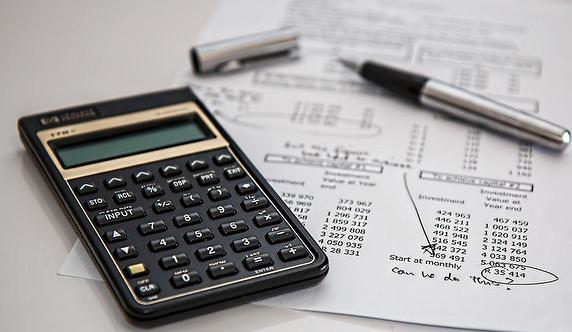 Step 1: Figure Out a Budget
Figure out your budget before you start looking by determining how much you can afford. First, decide how much you can afford for your down payment. The Home Buyers Plan lets you withdraw up to $25K per person (or up to $50K per couple) from your RRSPs – tax-free – to be repaid over 15 years. The bigger the down payment, the less principal you will owe, and the less interest you will pay. Don't forget about closing costs, like insurance, legal fees, home inspection costs, land registration and land transfer fees. I always recommend to clients that your monthly housing expenses (mortgage, taxes, heat, etc.) shouldn't use up more than 32% of your income. Get pre-approved for your mortgage. It's a good way of finding out how much you can borrow – and it speeds up the process once you've found the home you want to buy.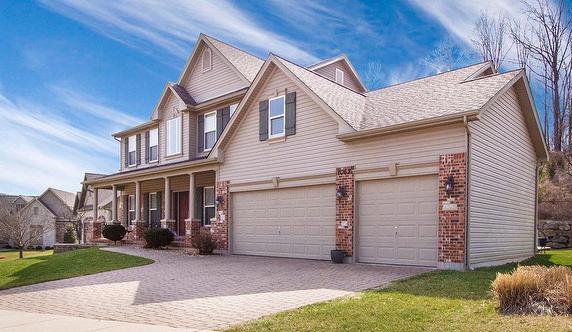 Step 2: Picture Your Future Home/Cottage
Together we will figure out what type of home is right for you. Sit down and make a list of must-haves and nice-to-haves. Be realistic, but be clear about the features you can't live without. How many bedrooms do you need? Bathrooms? Do you want a home office? A garage? How about a big backyard? Hardwood floors? Eat-in kitchen? Consider your lifestyle and your stage of life. If you are planning kids in a year or two, the studio loft might not be your best bet.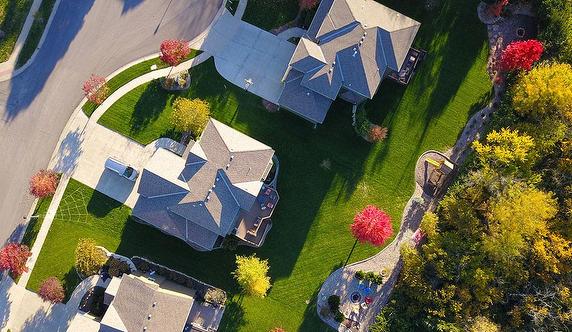 Step 3: Choose a Neighbourhood
Decide where you want to live. Living in an area you like is as important as buying a home you love. Do you want a certain area, a house in town, a cottage on a lake or a quiet place in the country? Do you want some acreage? Do you want to walk to work or are you okay with a longer commute? Do you need to be close to good schools? Recreational facilities? Shopping? I can help you to find the perfect neighbourhood based on your interests and needs.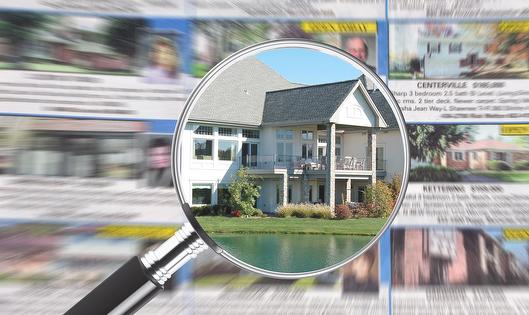 Step 4: Evaluate The Market
Once a budget and neighbourhood is set, we start looking at the market. I will help you to navigate the market and extract potential listings that fit your needs, together we will evaluate each one and from this I get a better sense of what is right for you or not. Together we will narrow down options until you find the perfect new home or cottage. With a property in our sights we will start our due diligence work. I work closely with reputable lenders or mortgage brokers, lawyers, home inspectors and insurance brokers, and will be happy to recommend people you can depend on.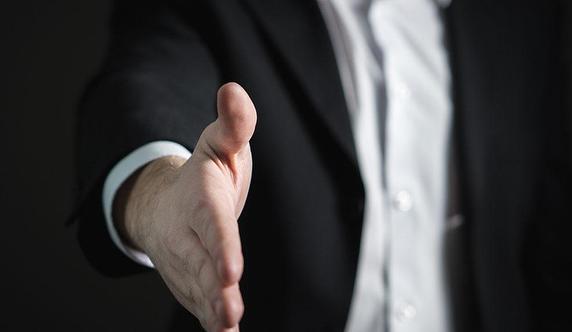 Step 5: Make an Offer
Make an offer. We have found the perfect property – now it's time to make an offer. I will assist to figure out an offer to purchase including the purchase price you're offering, chattels to be included in the purchase (like appliances or light fixtures), the amount of the deposit, the closing date and any other conditions.
I will put my negotiating skill to work when I present the offer to the vendor, who will either accept it or make a counter offer. You can accept or reject the counter offer, and don't worry, sometimes there are a few back and forth offers in order to satisfy both parties. Once everyone agrees, I will take the necessary steps to finalize and make the home or cottage officially yours.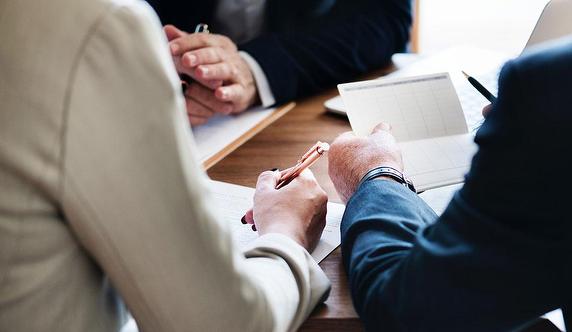 Step 6: Finalize Your Mortgage
Once you're approved, you'll need to decide what type of mortgage works best for your needs. Will you go with a fixed or variable interest rate? Will your mortgage be closed or open? What will your amortization period be? Will you make payments monthly, biweekly or weekly? Your mortgage broker or lender can help you find a mortgage that suits your needs – and saves you the most money in the long term.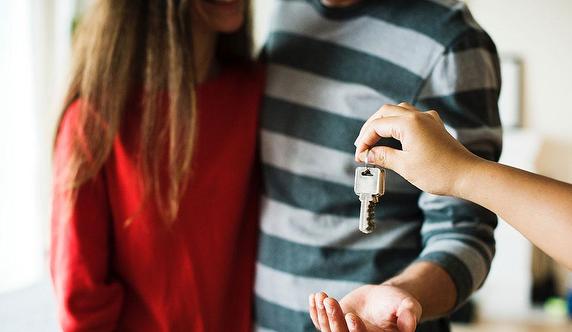 Step 7: Move In!
The best part… move in and enjoy! I will do everything I can to ensure that your transition into your new home goes smoothly.