Selling in Muskoka
Selling with ease!
Selling your home or cottage is a big transition which is why you need an experienced professional to guide you through the process. When you work with me, you can count on personal, attentive, patient service with excellent knowledge of the area, great negotiation skills and expert selling strategies.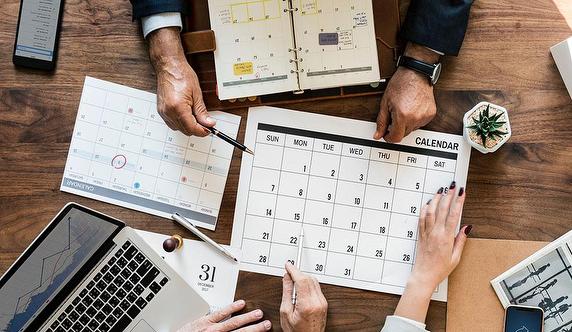 Planning
Planning is one of the most important parts of selling your home. It is important that I can get to know you personally, your property and all its aspects and your personal needs and goals in order to create a successful selling plan for you. For me, it is important to be very comprehensive and discuss things like timeline, market conditions, direct competition, recent sales, unique features about your home, marketing strategy, and any concerns that you might have.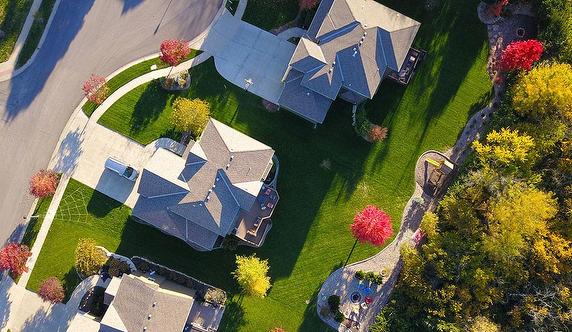 Pricing & Preparation
Setting a selling price for your home is a tough decision, but a very critical one.  I believe that setting a fair price means you'll get more interest, potentially attract multiple buyers, and sell your property faster. I will help you to find that 'right price' by a comprehensive evaluation of the current Real Estate market, recent sales of comparable properties in your area, analyzing your target market, and considering current listings in your area to arrive at an acceptable overall and realistic value.

When I work with clients who are interested in selling their home I ensure their property has excellent sales appeal and their new house will meet their needs. My team includes a professional interior designer and a life transition coach who help my clients decide what they wish to keep and dispose of.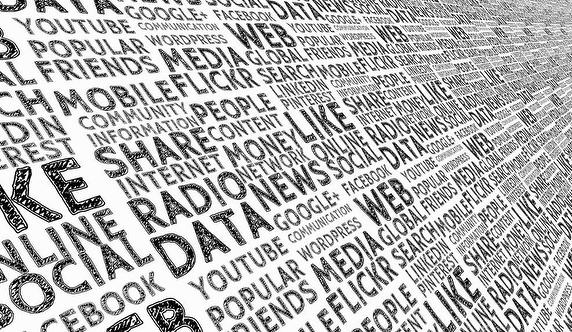 Marketing
I have a proven, in depth marketing strategy for selling your home or cottage. Each client gets a customized plan tailored to your property and your individual needs.
It is important that your property look it's best to be marketed properly. I will go the extra mile to make sure your home is ready for selling with cleaning tips, small home renovation recommendations, garden and landscaping ideas, furniture and decor staging and anything we can do to prepare you and your home for the selling process.  Once you home is ready for sale, I ensure that professional photography is taken to showcase your home or cottage thoroughly.
With professionally edited photos of your home I am able to begin marketing initiatives such as promoting your property on Realtor.ca(MLS ) and  to specific and tailored audiences on social media. When required we may suggest sending out an email campaign to my network of potential buyers that highlights your property. Local marketing will include planning and executing open houses as well as internal promotion amongst other Real Estate professionals.
During the entire marketing stage, I deliver constant feedback to my client and share the progress of all marketing initiatives.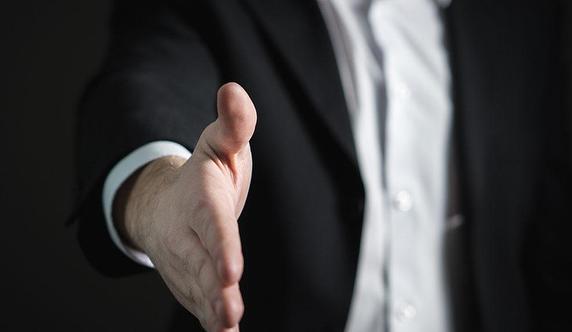 Closing
If you sell your home with me I will help you every step of the way including sale negotiations, the acceptance of an offer, and closing. When you are presented with offers I will provide you with my professional and experienced negotiation skills while ensuring your interests are put first. Once you successfully accept an offer I will assist you with monitoring and managing all dates on conditions to prepare for the firm offer's closing. I will also help with the listing of conditions to ensure the offer can stand as firm and I will ensure legal and support documents are in order to ensure the closing goes smoothly.